BRAID, HOOKS, AND LEADER TO SLAY THE BEAST
WHY DO PRO BEAST SLAYERS CHOOSE ATKO?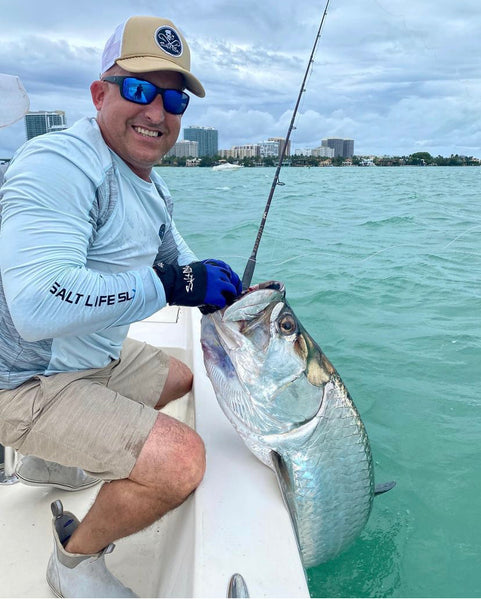 Miami Tarpon Guide
Im a full time fishing guide out of Miami. I've been using Leviathan braid exclusively for the last two years. I can't say enough good things about how superior the breaking strength of this product is. It's proven to me time and time again on bringing big fish to the boat which gives me the ultimate confidence going into each and every trip.
Captain David Cohen, Miami FL
TAKE ME TO THE LINE CAPT COHEN USES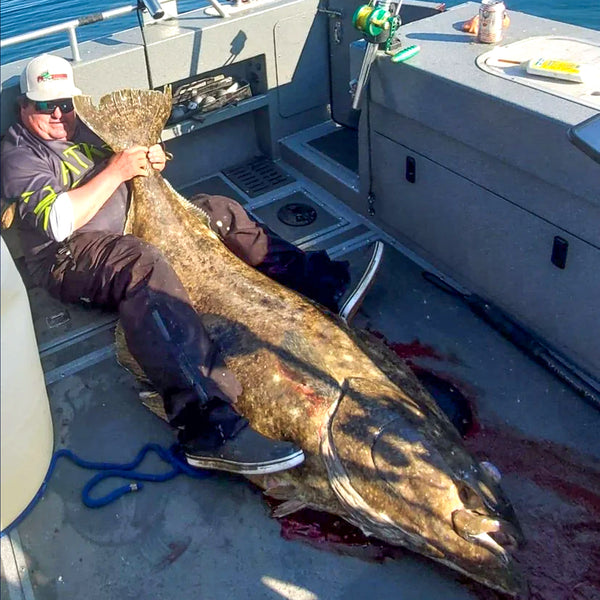 Alaskan Monster Hunter
I have been involved in charter fishing for 20+ years here in Homer, Alaska targeting monster fish.
I use to only use Power Pro braid until I got a chance to try the Leviathan braid. Now the Leviathan braid is a fraction of the cost of the more expensive brands.
I spooled up with it and headed out with friends the next morning. When we arrived at the fishing grounds we started jigging in 150' of water and instantly hooked a 250 pound beast the line was flawless. As she stripped drag I was in shock how tough the line was and was instantly sold on it..
We use it in the rocks fishing for big lingcod and there are lots of snags. The line is so tough that I have to wrap a fish bat around the line to get it to break!
If you have ever wanted to try it but you think that it's not tough enough, try it and you will be sold on it like me. Tight Lines my friends!
Jim Weber Big Fish Posse, Homer Alaska
GET LEVIATHAN NOW!
Let customers speak for us
ABOUT US
Atko's Owner and President
I started Atko in 2017 because all the serious fishermen I know work hard for their money. They deserve to spend that money on products they can trust for that once in a lifetime fish.
You see I've been a fanatical fisherman since I was in diapers and I have the pics to prove it.. Ha Ha!
The Atko brand represents that 40 something years of experience standing behind our brand. I put each product to the test personally and then hand it off to full time fisherman to abuse even more. Only then does it get the Atko name.
Rest assured anything with the Atko name on it has my personal guarantee. I have absolute confidence in our products so you can too.
And that confidence is found in more than just my word. As of January 2023 three IGFA World Records have been broken with Atko Leviathan Braid and Beast Slayer Circle Hooks. That includes the All Tackle Length World Record Flathead Catfish!
Atko is here to help you catch the monster you've been dreaming of!
Let's Slay The Beast!!!
-Jason Atkins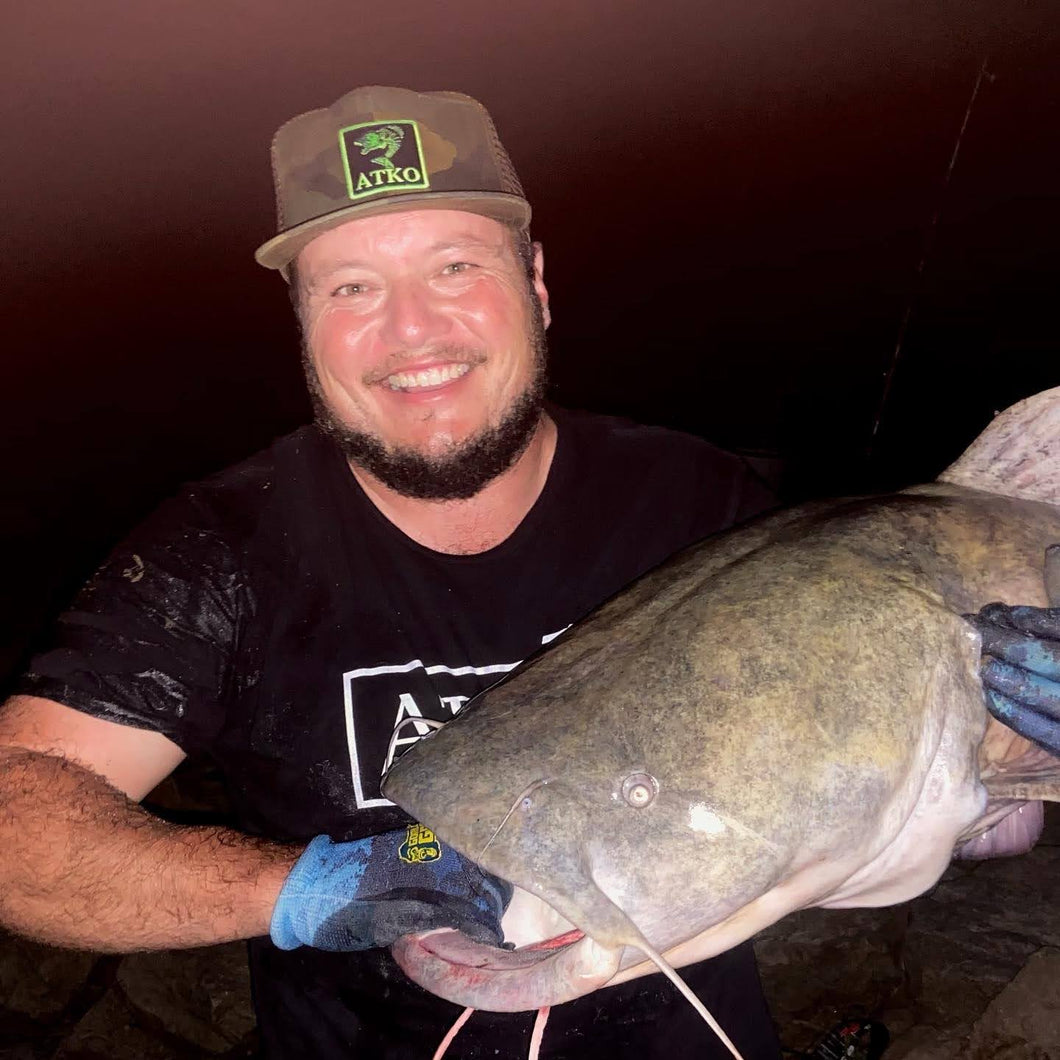 Let customers speak for us